Wo:
St. Pölten University of Applied Sciences, Austria | Online
Welcome to the 7th transdisciplinary International Week at the St. Pölten UAS, Austria, which takes place from 22 to 26 November 2021.
Staff from our cooperation partners in higher education and industry are invited to take part and hold lectures on the topics of the International Week.
The International Week is organised jointly by three academic departments:
The International Week takes place via the online tools MS Teams and Zoom.
Click here for the privacy policy of Zoom.
Click here for the privacy policy of MS Teams.
Go International Day on 26 November 2020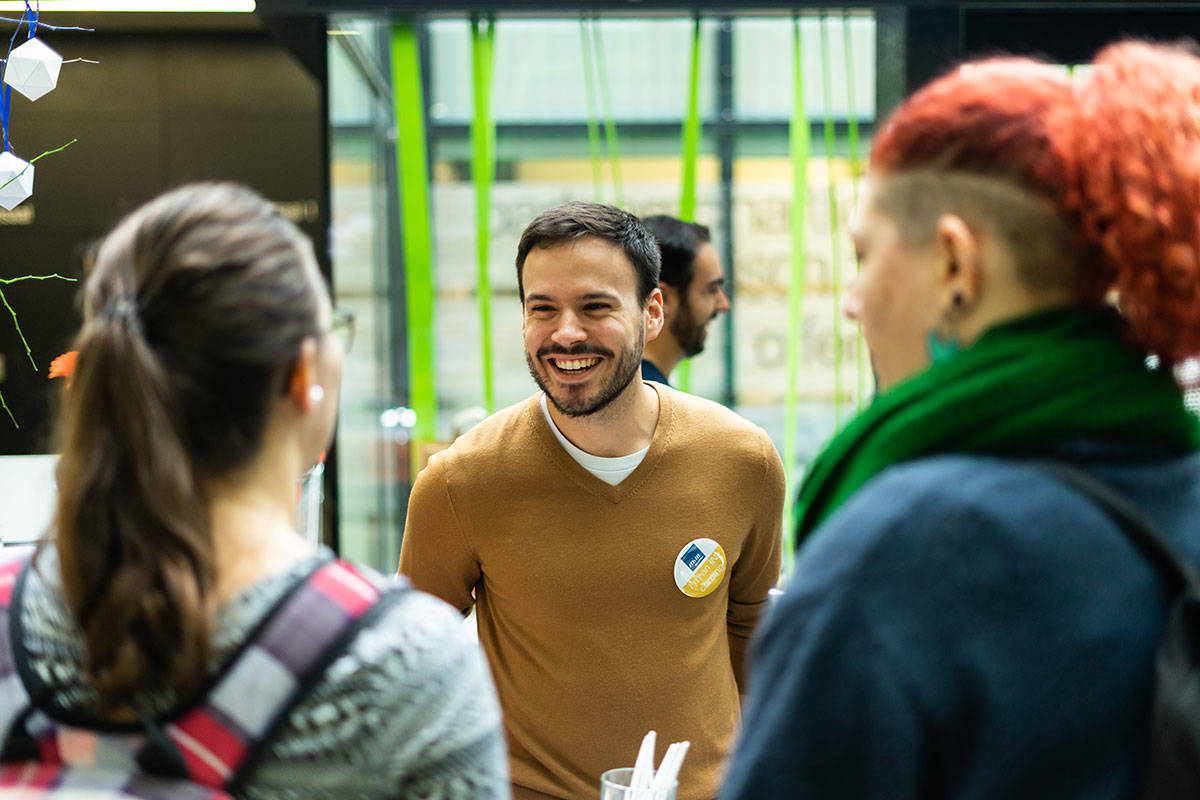 Get to know our partner universities and take part at exciting lectures on your degree programme. You can switch between lectures at any time. Click here for the programme.